We come with an efficacious vision for boosting the growth of our clients' business with our innovative strategies, effective technological tools, and brilliant ideas.
'A Performance Marketing Agency that sets the bar too high for client satisfaction when it comes to their services.'
The company was founded by Mr. Surendra Tiwari, who is an experienced and renowned tech-savvy entrepreneur in the digital world. In the year 2018, he started with a great vision and took Refpay Media to great heights. As of today, he has been working with Indian and global markets and he has been very successful at expanding the company's presence across India, USA, and Singapore. Mark Ads media started its journey in the year 2022 as Refpay's USA identity. As of today, Mark Ads Media is a world-leading performance marketing agency which is headquartered in the USA. The company's aims are fixated on expanding their affiliate network and creating a worthwhile global online marketing experience.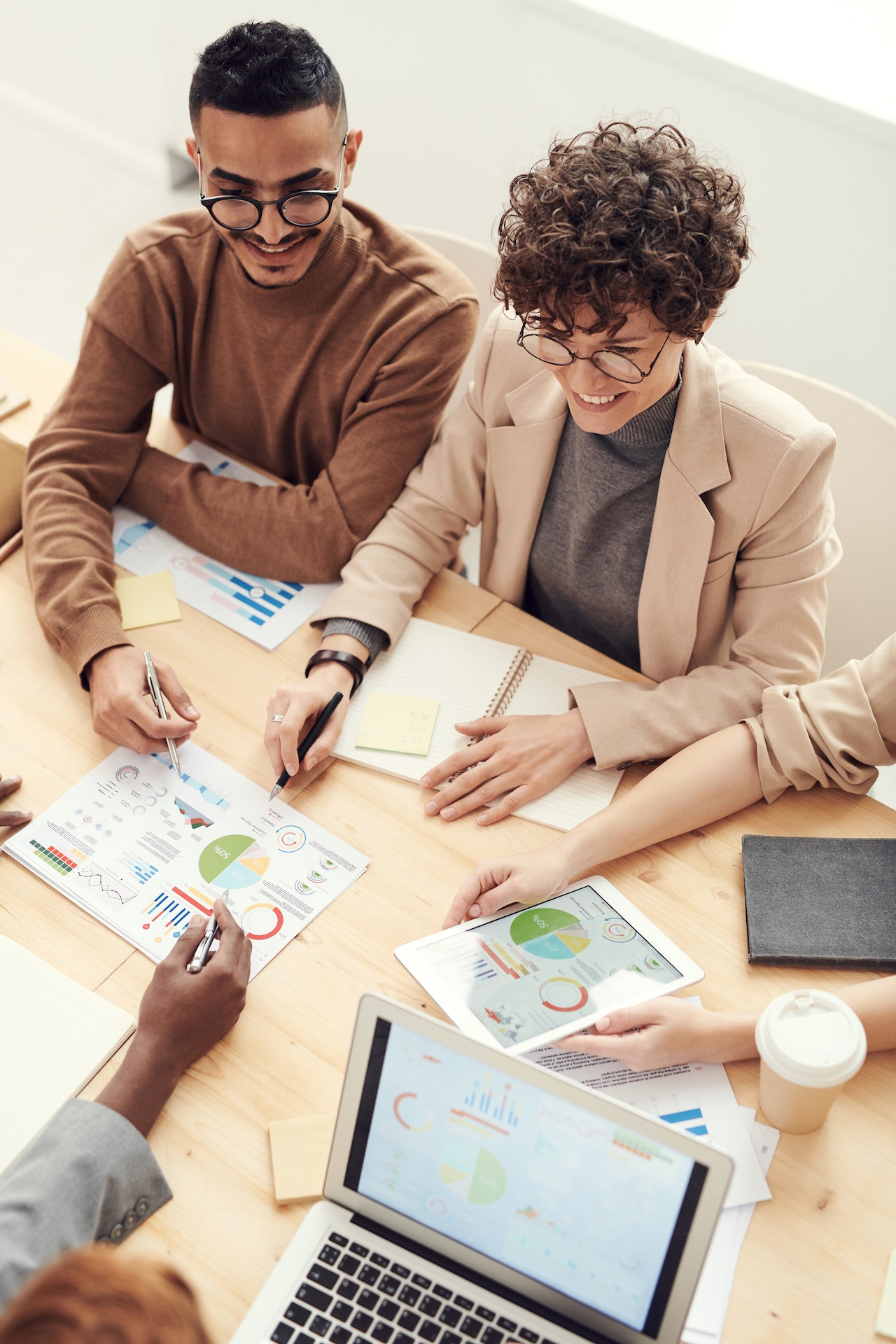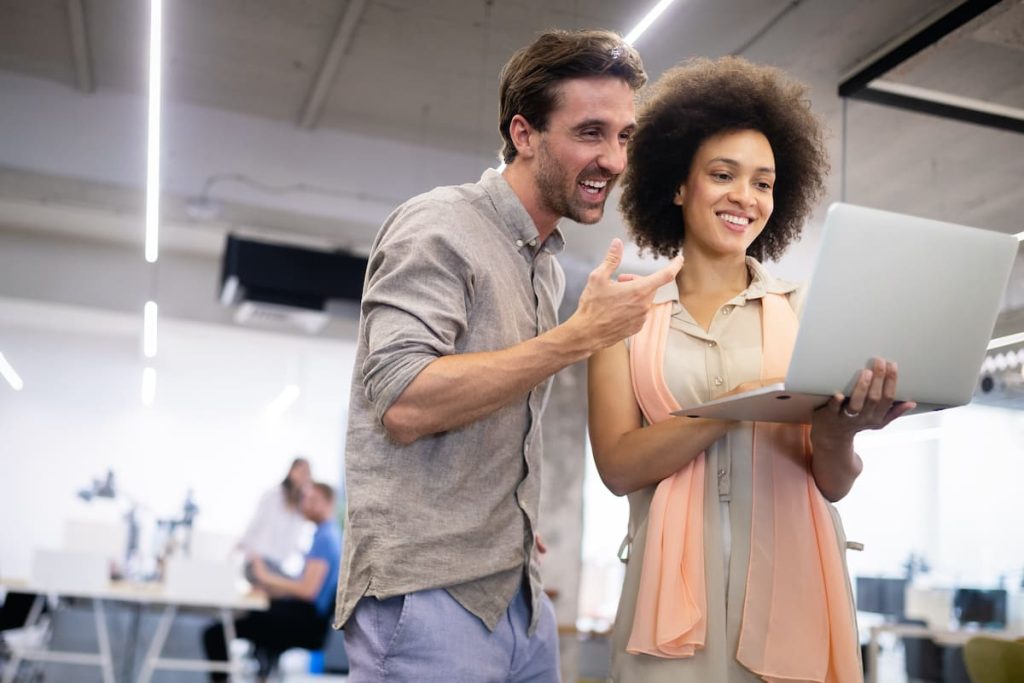 In the year 2022, Mark Ads Media's journey began and since then we have been expanding our affiliate network and adding valuable clients to our network.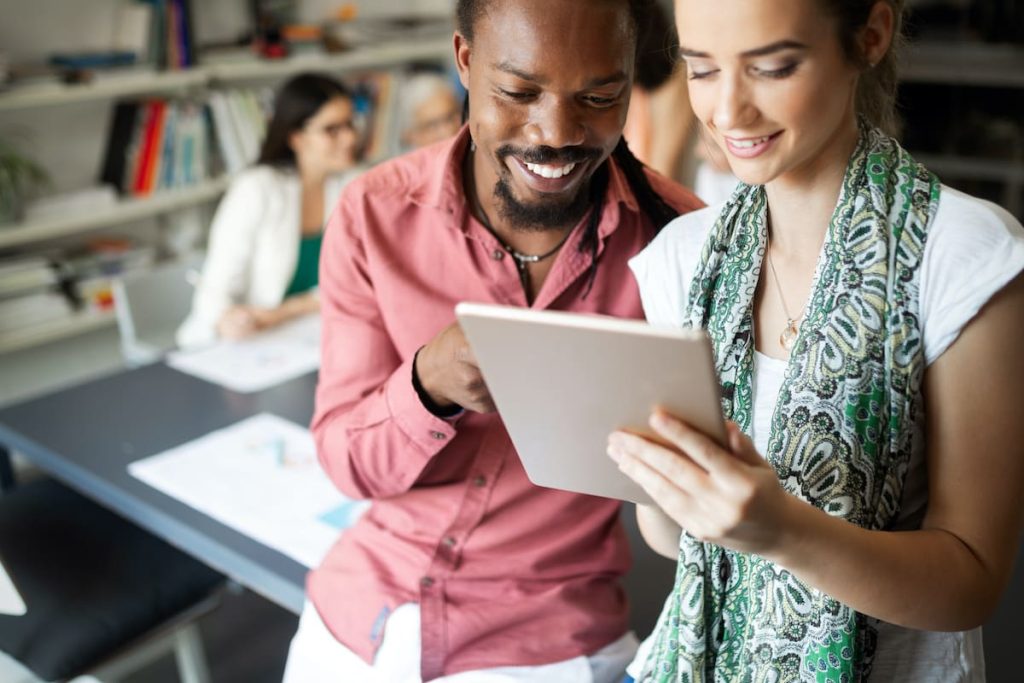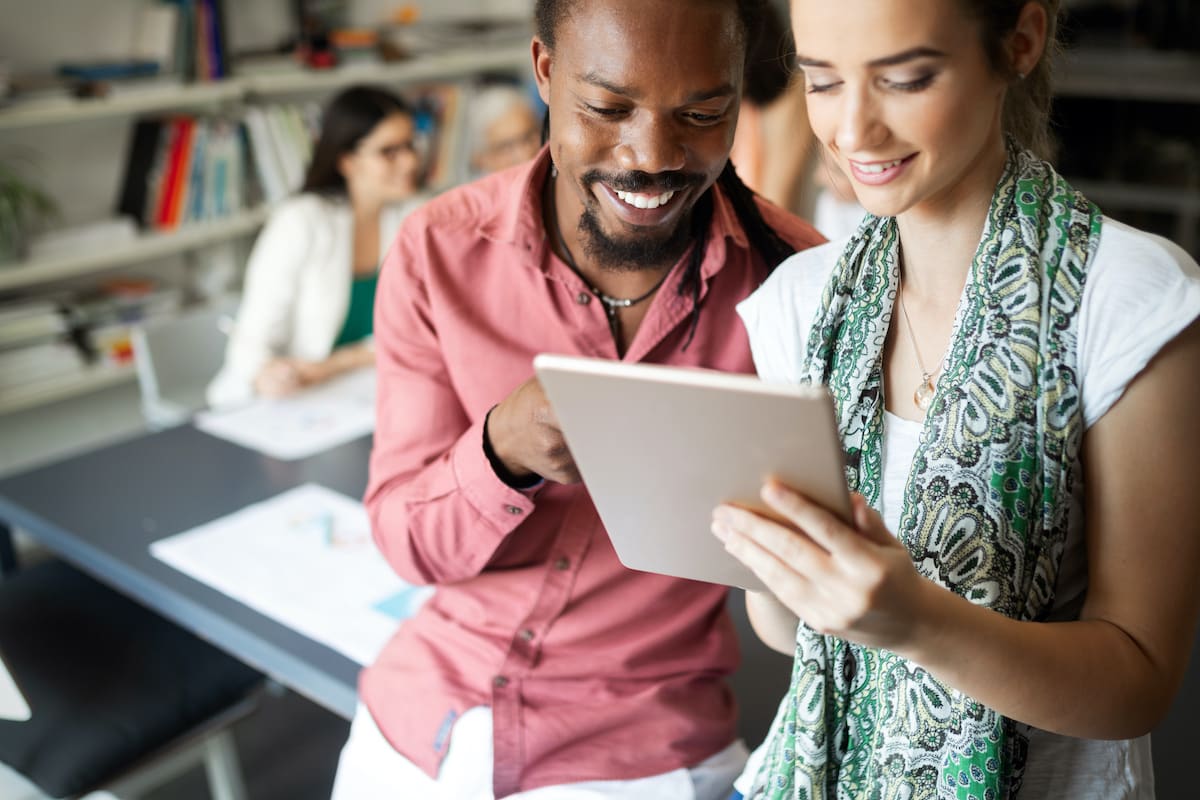 A strong customer base of a company really speaks for itself. For us, our clients requirements are and will always be our topmost priority.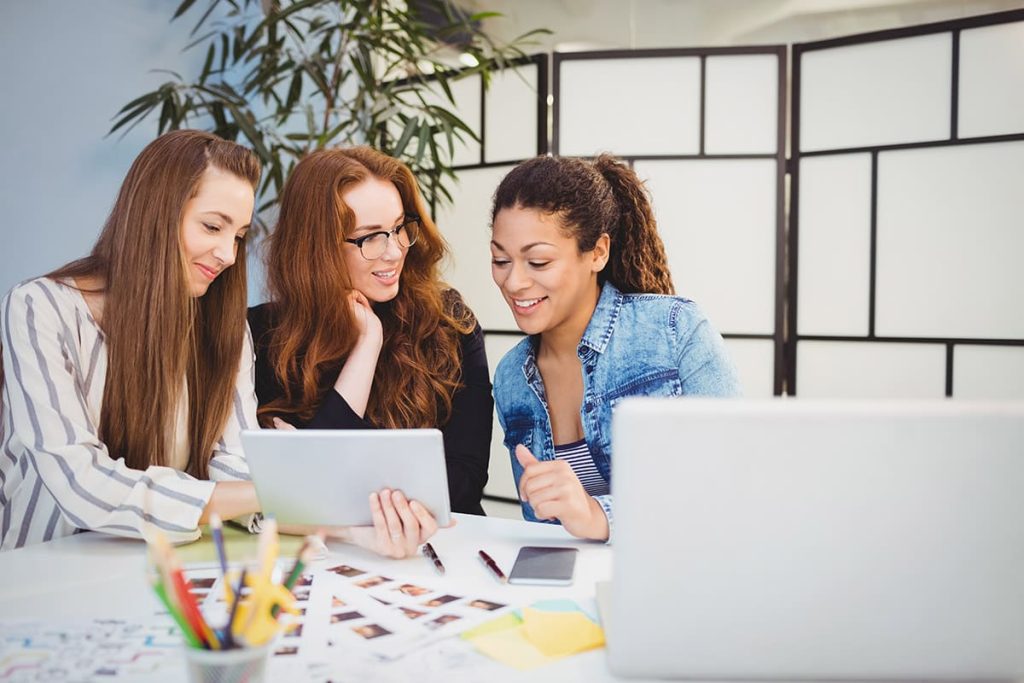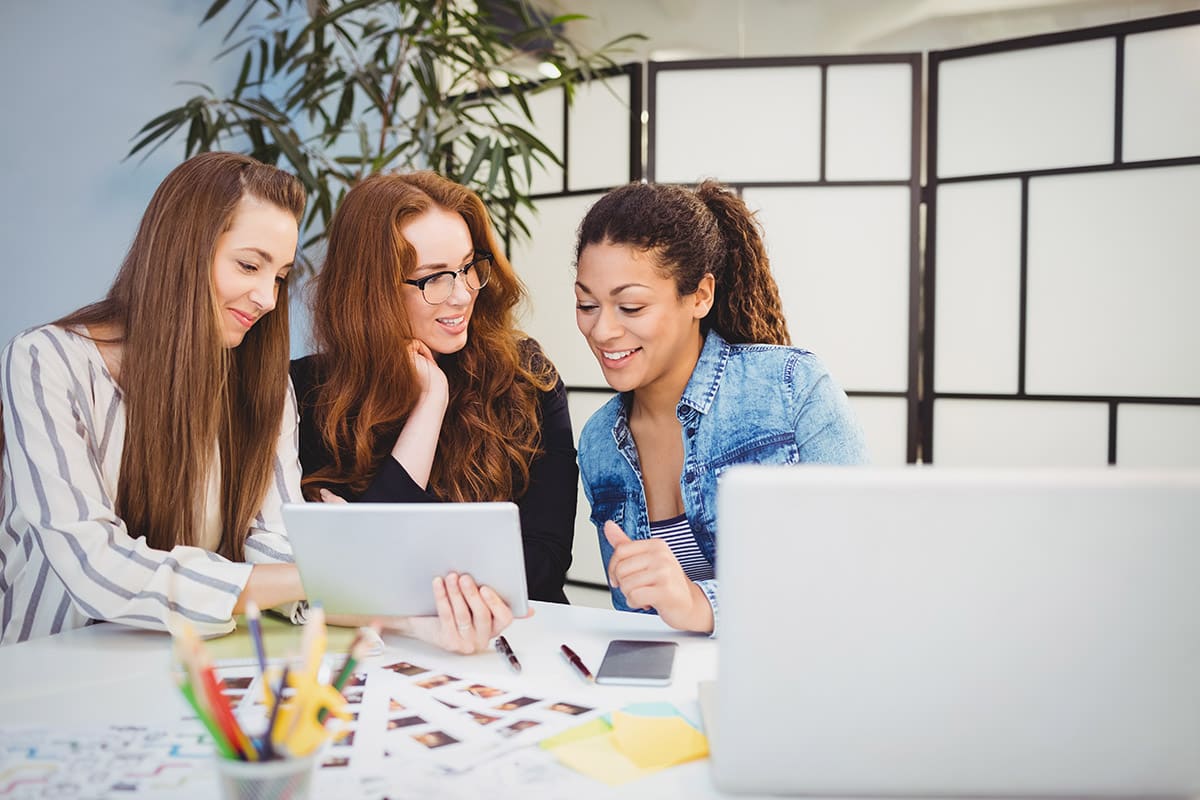 Without a team of 107, making this far would be impossible. We are backed by our exuberant team where all the magic happens.
We did our market research before starting out in the year 2022. As a Performance Marketing Company, our vision is fixed upon expanding and transforming our client's businesses in the digital world. Therefore, we always think digital first and about what our client needs. We are constantly expanding the horizons of our affiliate network and will be doing so in the future too.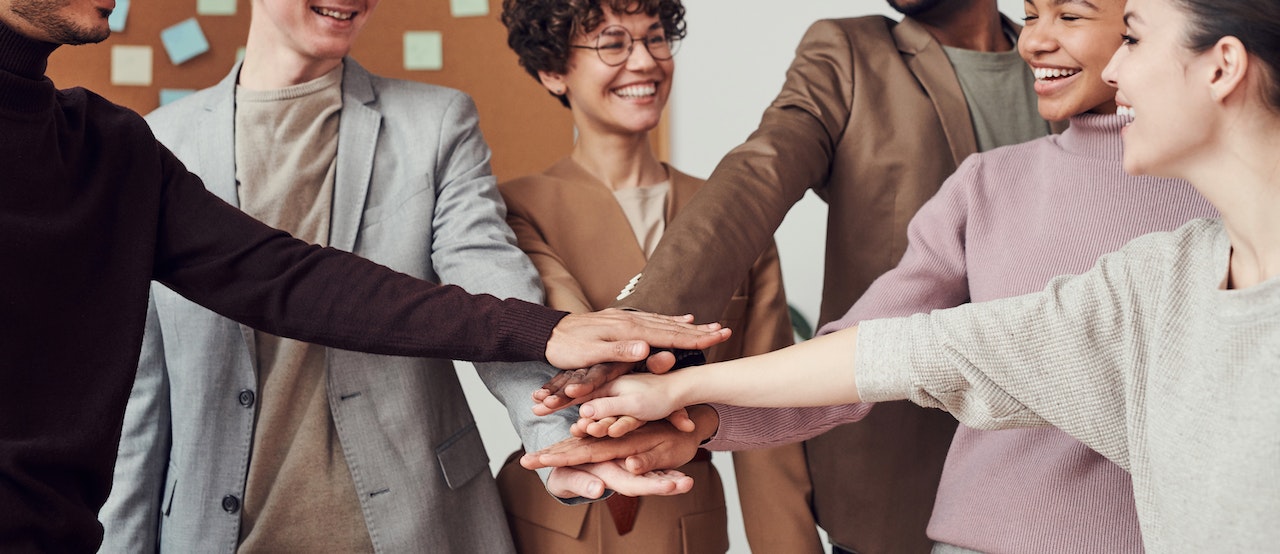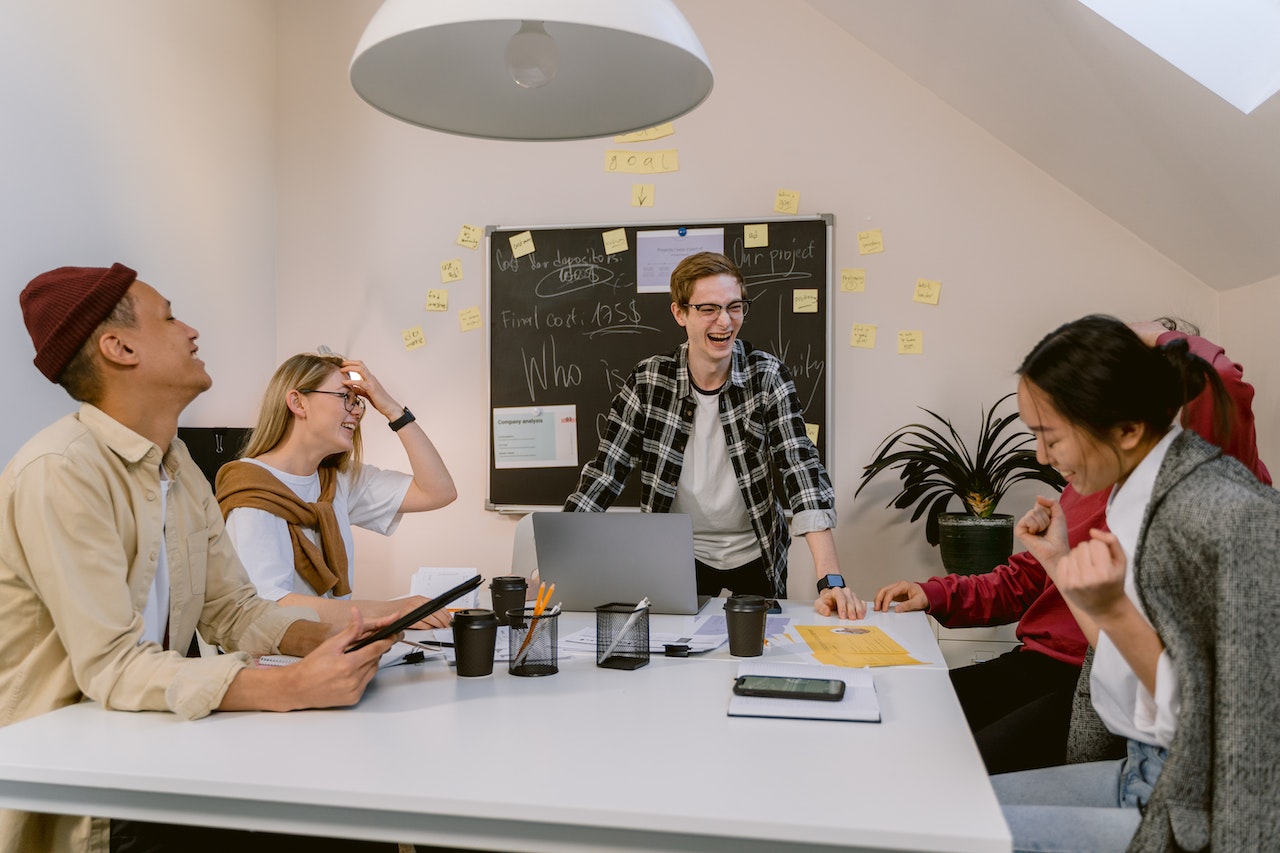 Our Mission goes a long way and is not just limited to a few things. We are constantly hustling to bring our clients the most innovative strategies and ideas since our mission is to lead the digital space. Moreover, our promising core values and customer experience make us stand out. Hence, we aim to become an inspiration when talking about industry values and ethics. We have got everything by our side! Strategy, planning, thinking, execution, and well, experimenting! All we need is to become your choice.

We are headquartered in the USA, yet our presence is everywhere across the globe.