Adding success to brands with our innovative approach
Influencer Marketing
Content Marketing
Email Marketing
Cold Targeting
Retargeting
IP Targeting
Social Media Marketing
Search Engine Optimization
Search Ads
Display Ads
Programmatic Ads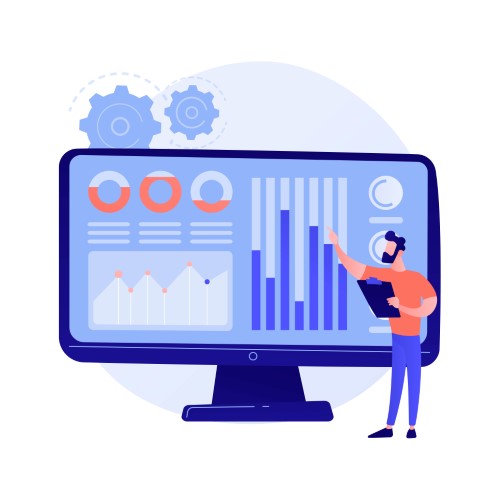 We're a force in the marketing and advertising industry with the goal of providing brands with successful strategies to prosper in the digital world through multiple traffic channels. We are experts when it comes to creating captivating content in order to inspire your audience. Also, you can rely on us to build meaningful influencer partnerships that drive real results for your business.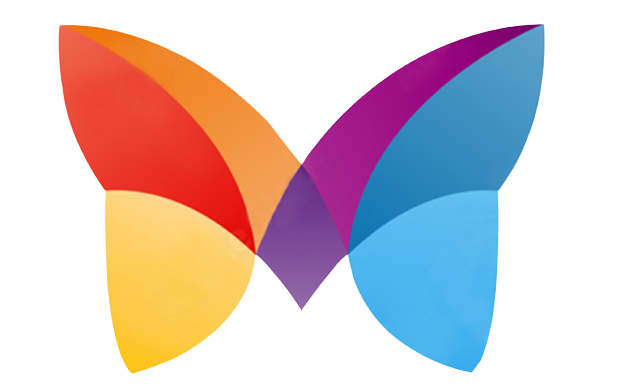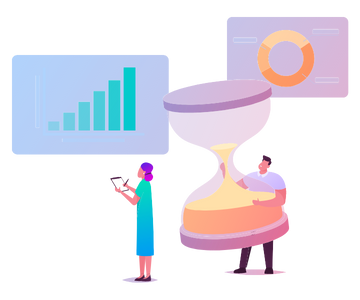 We love what we do and we see new challenges as a path to progress. Also, as a performance marketing agency we are fixated on keeping our clients happy and satisfied the moment they connect with us for our services. But what truly makes us unique really goes a long way.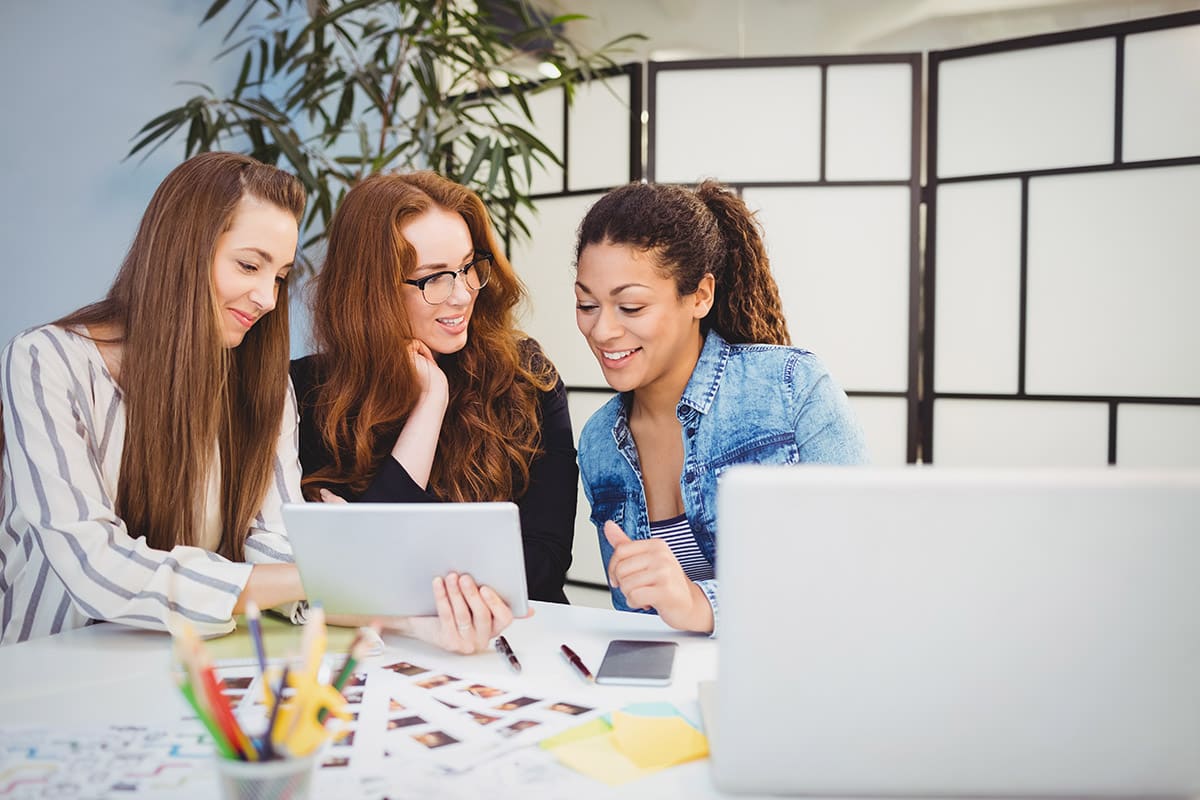 300+ Advertisers
We have been boosting the ROI of more than 300+ advertisers who are connected with us globally.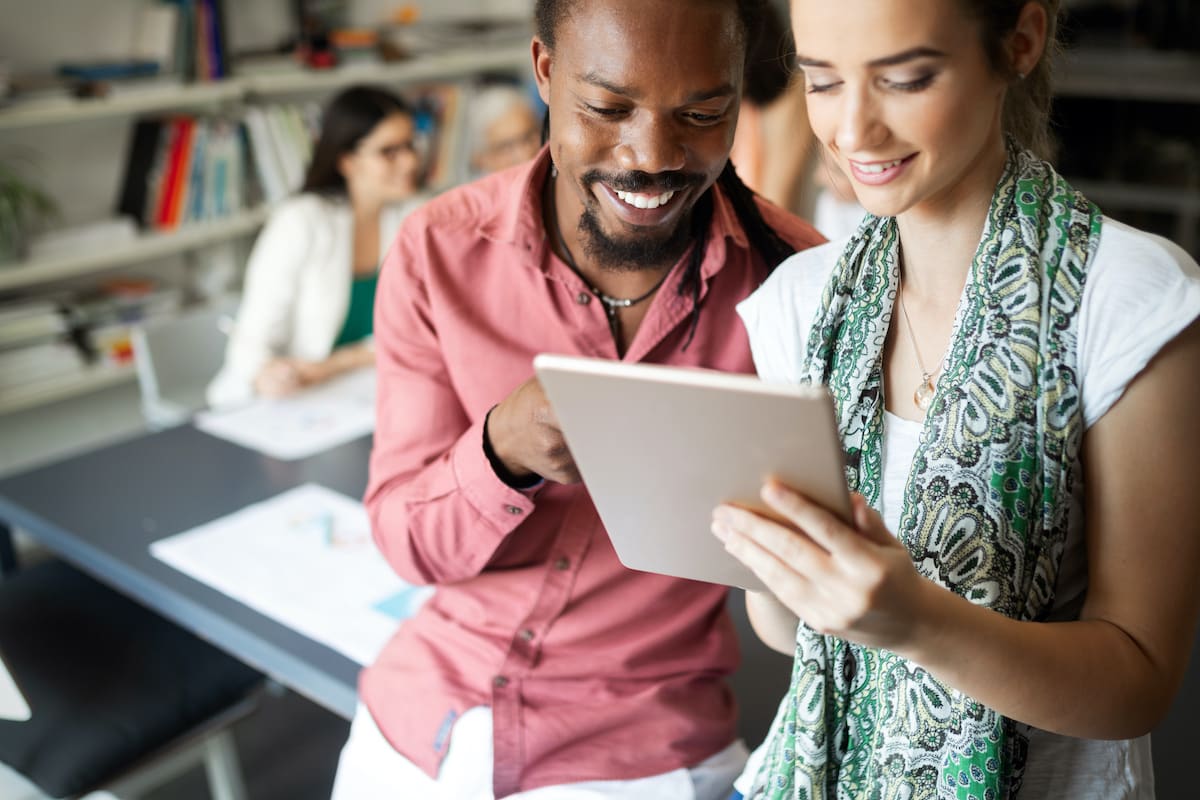 100+ in-house dedicated resources
We take pride in the fact that we have 100+ in-house dedicated resources which help deliver quality traffic.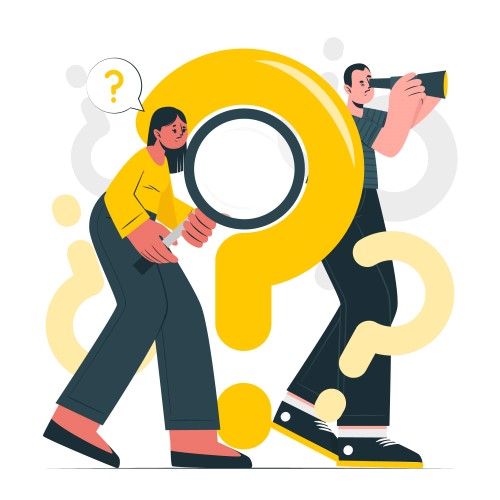 We are driven, confident, and astute to make decisions independently to drive campaign growth that makes us stand out from the rest. Moreover, we are quite innovative and passionate if you choose us to build your brand. We know what our clients need and we make it happen for them.
Frequently Asked Questions